OAKLAND TRAFFIC ATTORNEY
OAKLAND TRAFFIC ATTORNEY, BECAUSE EVERY OAKLAND TRAFFIC COURT POINT MATTERS! CALL US TODAY: (510) 504-2030
CONTACT INFORMATION:
EMAIL US, OR CALL US, AND WE WILL GET BACK TO YOU TO ANSWER ALL OF YOUR QUESTIONS
(510) 504-2030

524 7th St.




Oakland

,

CA

94607
OAKLAND TRAFFIC ATTORNEY HELPING TO KEEP POINTS OFF YOUR RECORD!
At Oakland Traffic Attorney we focus on helping clients keep points off their driving record. We have been successfully keeping traffic ticket points off client's driving records for the past 20 years! At Oakland Traffic Attorney we know that every traffic ticket can mean the loss of a license and in turn a job! We take every case seriously and handled every one of them as if they are our own. We are highly committed to our clients and to getting the best results possible in their Oakland traffic ticket case.
We provide the most effective representation in traffic ticket matters and are the only office located across the street from the Oakland Wiley Manuel Traffic Court House, making our fees the most competitive for the quality of representation you receive. We do not farm things out to other Attorneys, like some of the other large firms that focus on volume and not quality representation. Our cases are always handled by one of our two Attorneys inhouse. Our Oakland Traffic Attorneys have a combined experience of over 30 years in handling traffic tickets in the Court of Oakland. The larger firms that focus on volume simply assign their cases to Attorneys that know little on how to properly succeed in traffic court.
Our office has a great success rate on the cases we handle because of the dedication and commitment we place on our client's cases. We understand that to build long-lasting relationships, we must be successful at what we do. Our goal is not to handle just one ticket for any given client, but to become their go-to firm for any traffic matters in the future.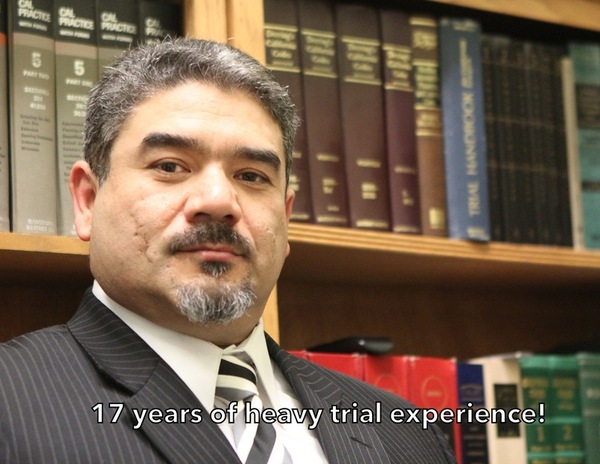 OUR FIRM IS OFTEN CONTACTED BY THE MEDIA FOR OPINIONS ON THE LATEST TRAFFIC NEWS!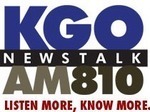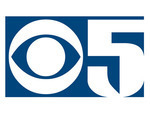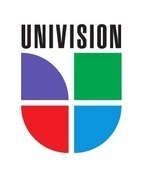 WE REPRESENT THE FOLLOWING TYPES OF CASES:
Our Oakland Traffic Attorney office represents the following types of cases which include more than just traffic:
Oakland red light camera ticket
Oakland speeding ticket
Oakland driving on a suspended license ticket
Oakland exhibition of speed ticket
Oakland reckless driving ticket
Oakland speeding on bay bridge ticket
Oakland failure to obey sign ticket
Oakland failure to stop at a stop sign ticket
Oakland DMV Attorney
Oakland DUI ticket
Oakland hit and run ticket
Oakland all misdemeanor charges
Oakland all felony charges
Oakland civil restraining orders attorney
CALL US TODAY FOR A FREE CONSULTATION FROM AN OAKLAND TRAFFIC ATTORNEY:
(510) 504-2030 OR (415) 378-4133
OUR FIRM IS HIGHLY RATED!